Managed Technology Solutions
Technology consulting with custom delivery models to address your technology challenges,
Technology is at the heart of any organisation. When your IT infrastructure and applications run as they should, your employees can work efficiently, and all the negative noise caused by IT issues disappears.
iTachyon: full-service managed technology support is here! We offer a range of remote support solutions from our team of specialists who can deal with any technology challenges your business may face. Our Banglore office gives you access to Technical Account Managers, Field Technicians, Engineers, Service Desk, and Field Staff who provide both in-person and remote assistance, with rapid-response solutions for when you need help fast.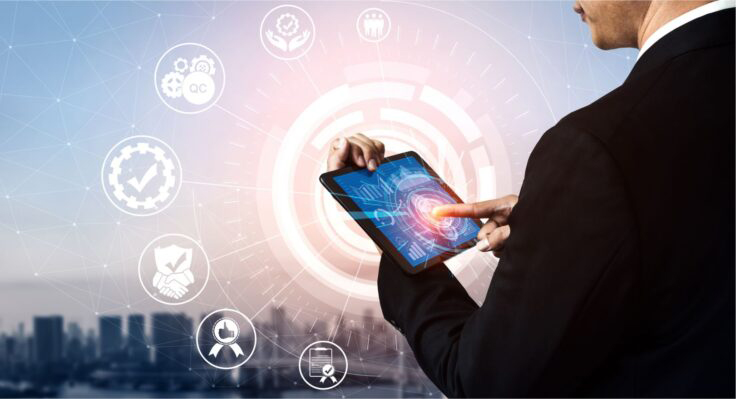 Why iTachyon Managed Technology Services ?
The measurable difference between managed service providers is the maturity of the support processes and the capability of their people. Our overall business model is simple yet incredibly powerful, with the net result being a world-class customer service experience.